Orthodontic treatment analysis & database
A communication tool for doctor and patient in orthodontic treatment and practices.
Powered by database function to manage patient data.
WinCeph allows you to import the Ceph image directly from a TWAIN scanner and digital image.
The image processing function allows you to enhance the image easily. Dentists can assign all of the analysis points easily.
If Ceph images are clear, you don't need to trace the Ceph image.
Analysis points, takes

only 5 minutes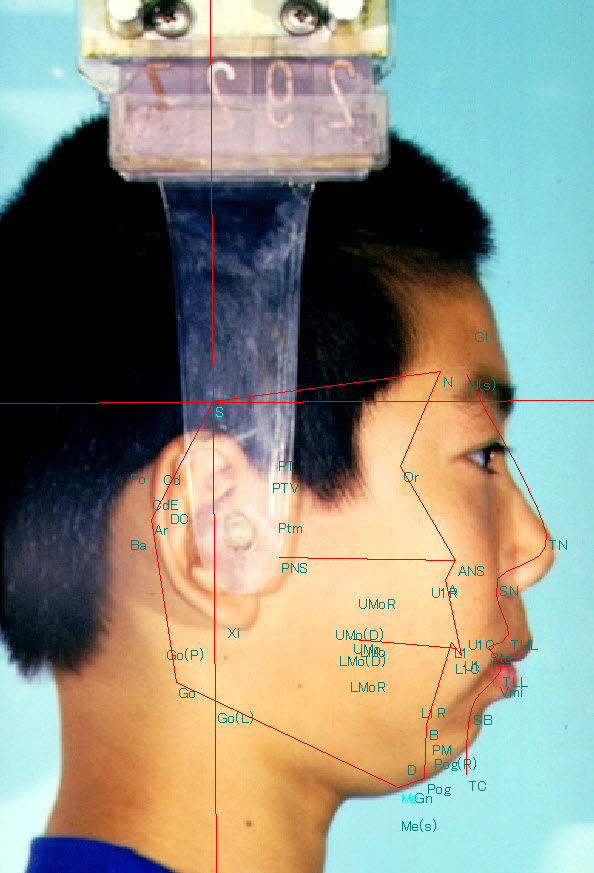 Since all measurement results and Profilogram can be obtained in a few minutes, you can explain to patient instantly. Moreover, the imported image can be used as a image database as it is. It can Morphing superposition and set the photo gallery, and drawing Profilogram and Ricketts diagrams, all setting in the measurement item can respond to the analysis item. (Original analysis can be defined.)
Features
Cephalometric Analysis takes only 5 minutes

Cephalometric analysis method can be convenient

Fast and accurately marking the auxiliary lines

Effective and efficiency orthodontic dentistry tools

Professional orthodontic Database

Support multiple computers for group work at the same time (except for standard)
Fuctions
Patient Management and data input
Input thepatient ID or create the case number , patient's photo ,Name, gender and date of birth…etc for every patient.
Easily to search the patient records or photos.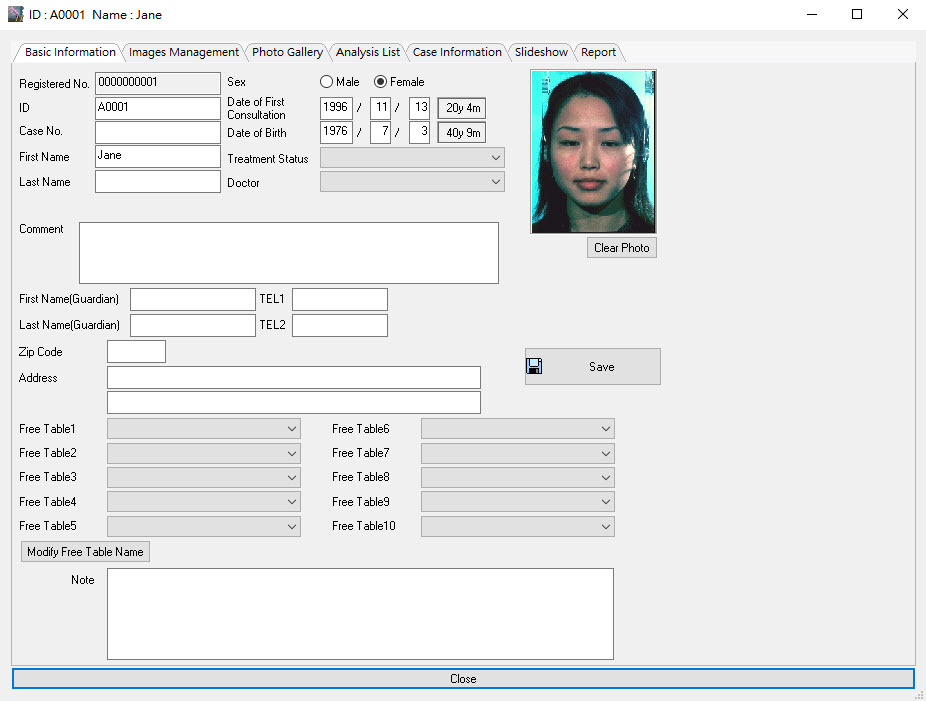 Image Management videos are supported
The WinCeph can display the X-ray, the intraoral, the face and the panorama images, etc.
This function allows you to treat images easily. From this version, the WinCeph supports the videos. So you can save and play any videos from WinCeph.
Cephalogram Lateral Analysis (Screenshot)
Linear analysis
Angular analysis
Ricketts & McNamara
Openbite
Steiner & Tweed
Northwestern
Kim
Jarabak
Other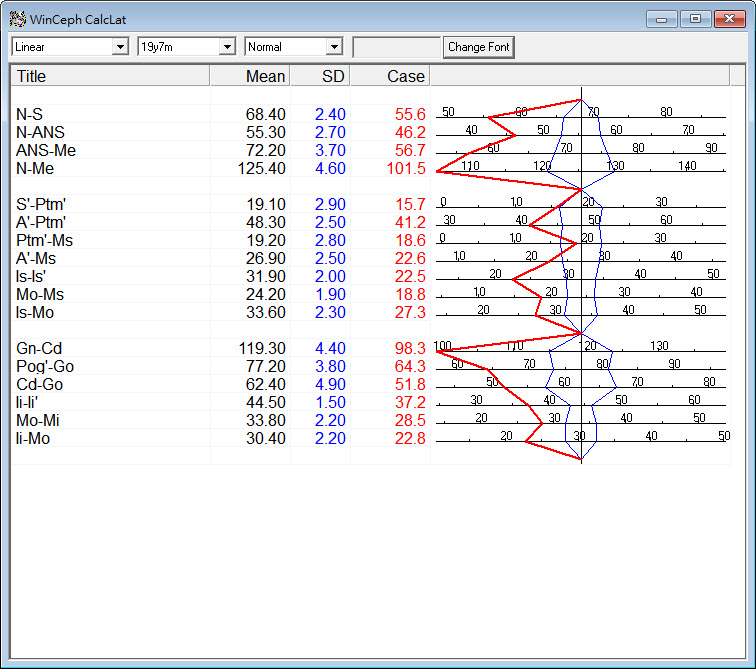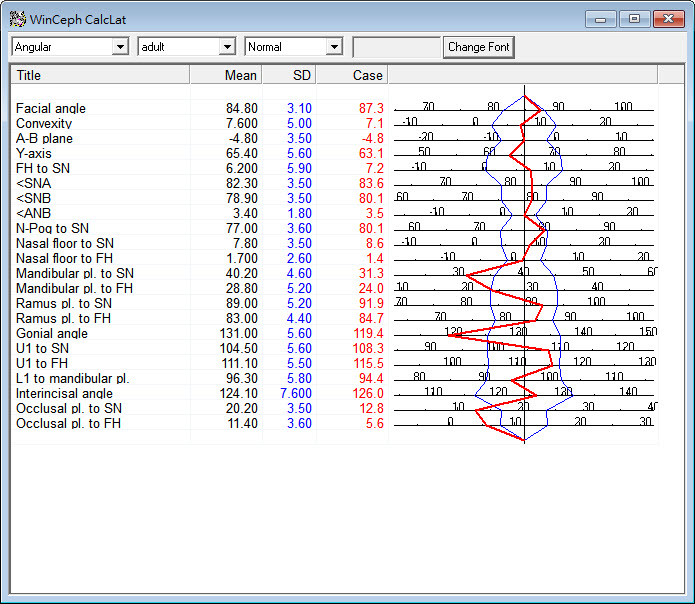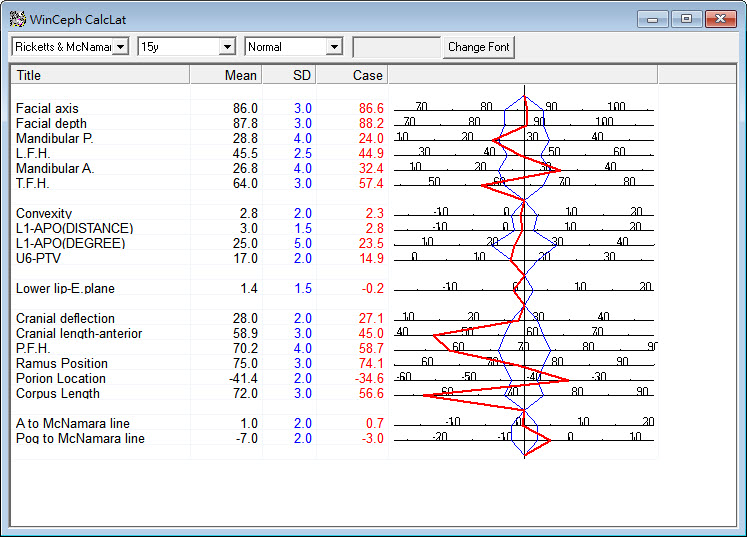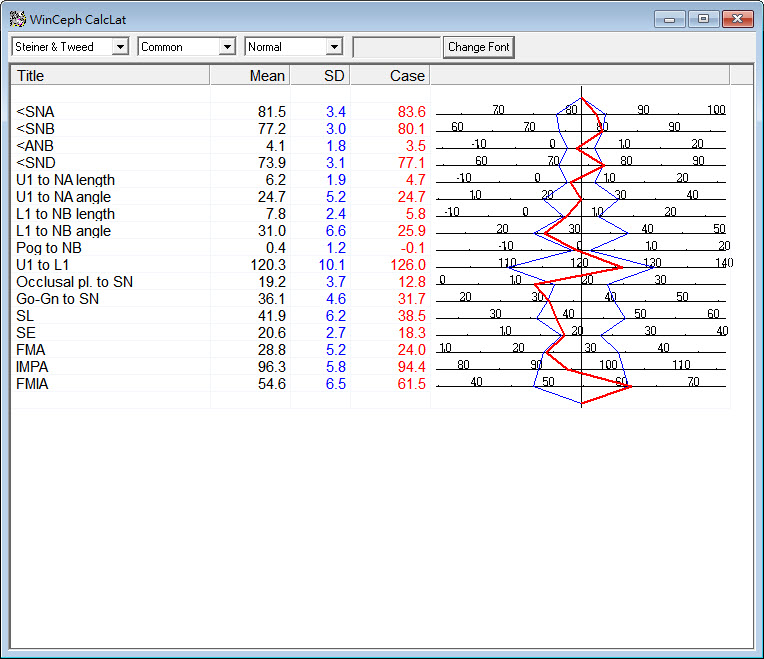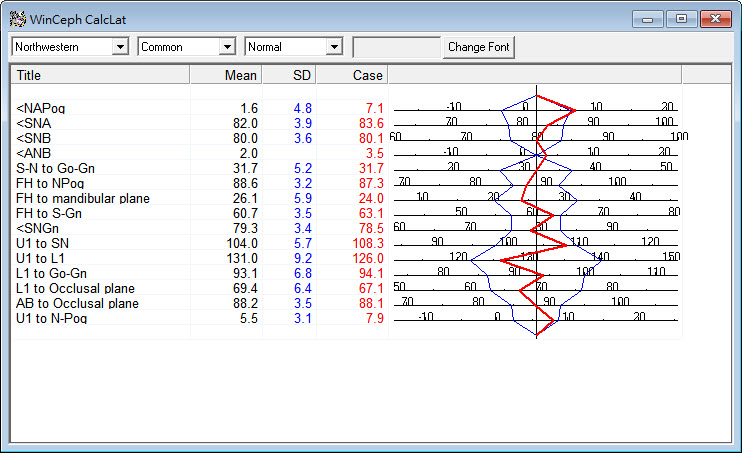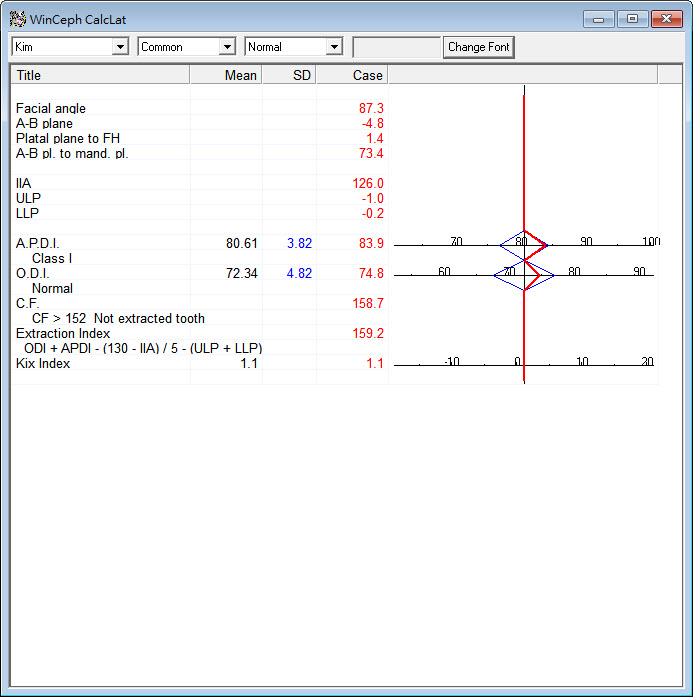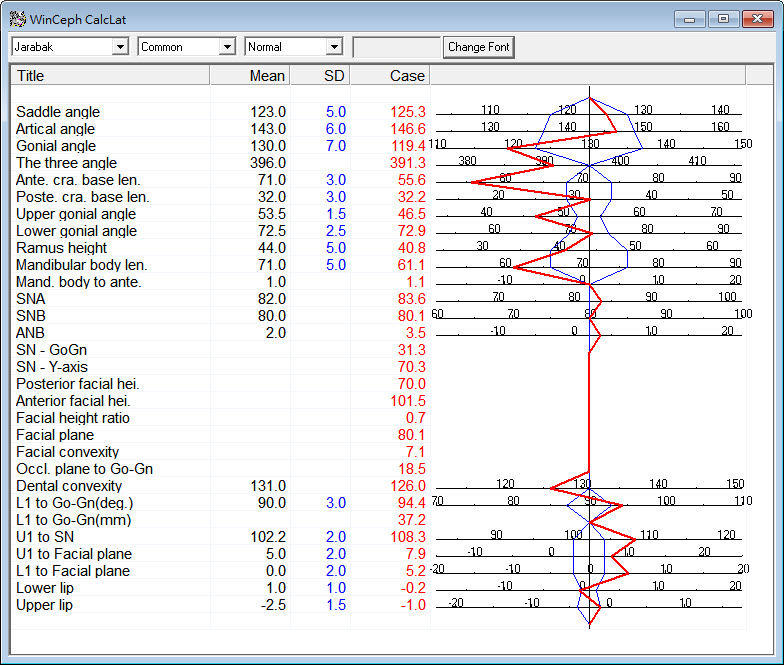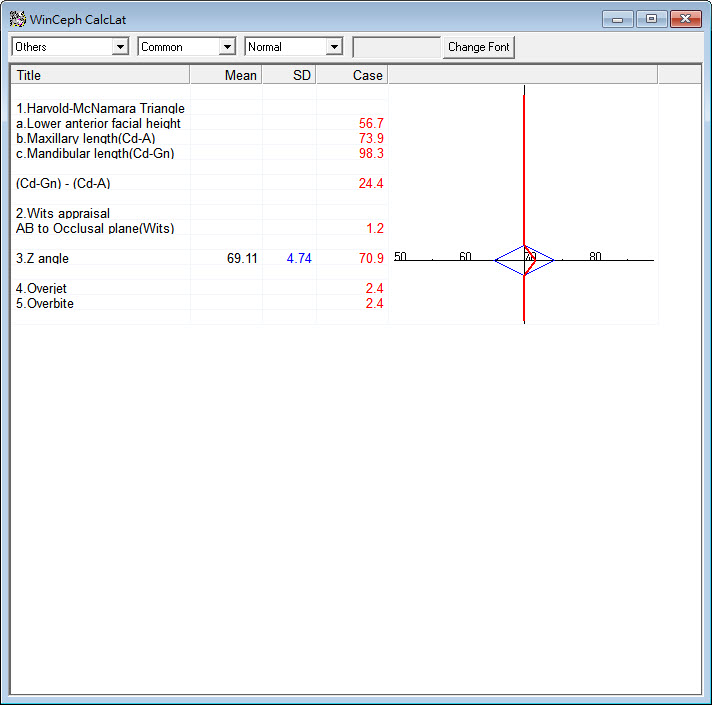 PA Analysis (Screenshot)

Ricketts
Symmetrical analysis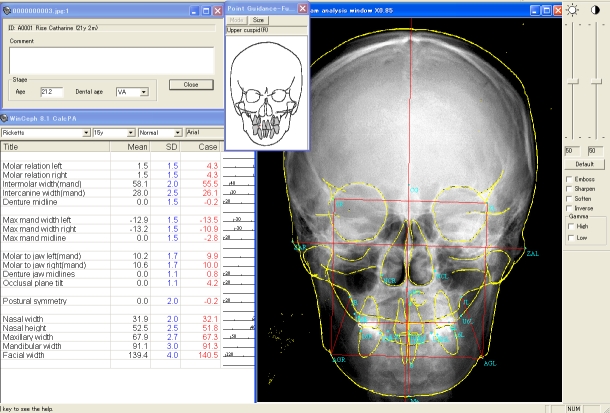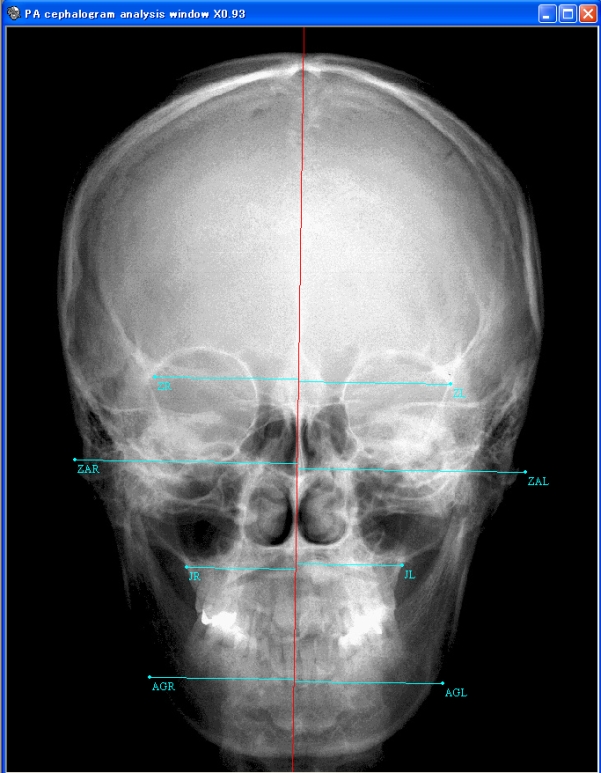 Model Analysis (Screenshot)

Dental crown width
Dental arch length discrepancy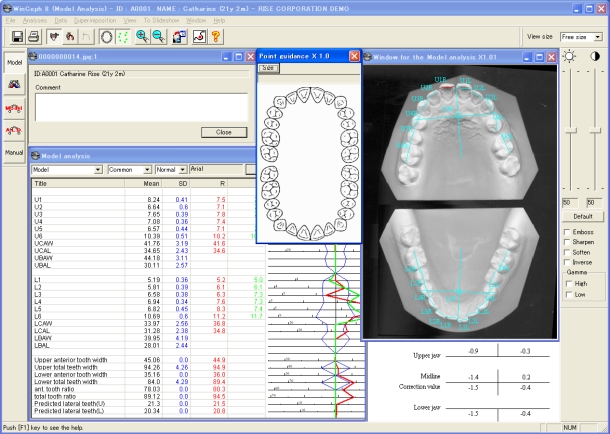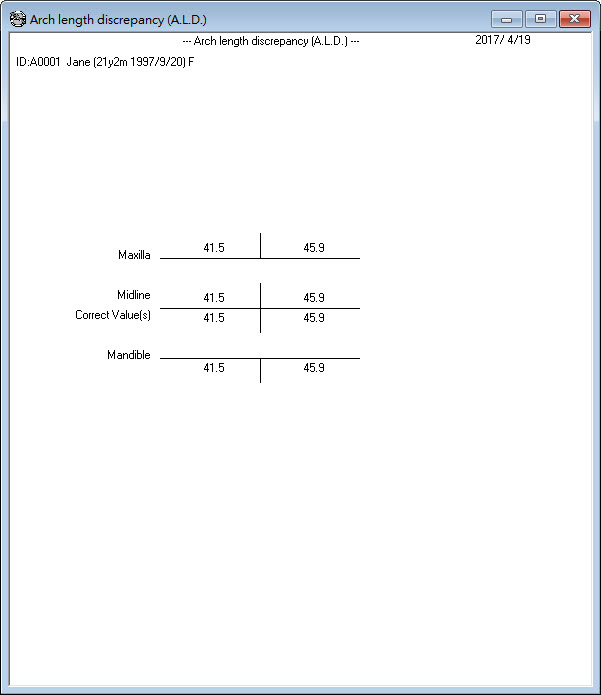 Cervical Vertebral Bone Age (Screenshot)
Profilograph growth prediction (Screenshot)
Superimpose Cephalogram images (Screenshot)
Diagnosis result table (Screenshot)