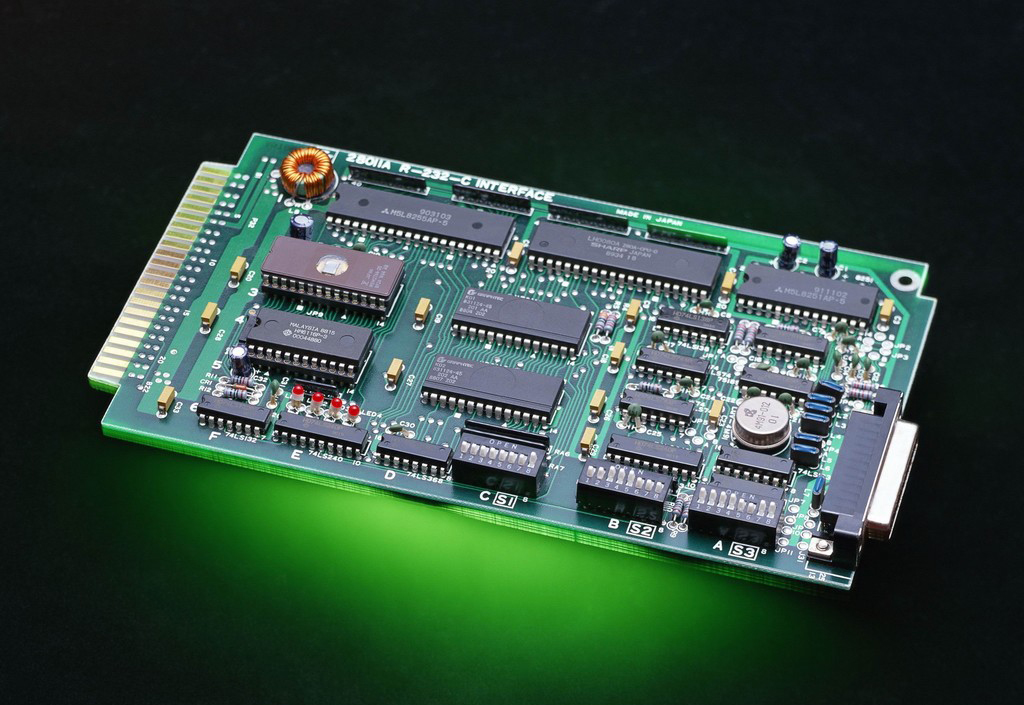 Apart from providing various kinds of raw material supply and equipment promotion, Alison Asia Pacific LTD. also provides several types of commercial service, which cover a number of area like electronic industry, new energy industry, environmental protection industry etc. It included patent cooperation, technology transfer, OEM, and other different kinds of co-operation mode. Not only provide full-service support to customer, but also welcome to establish a close cooperative relation with suitable partners.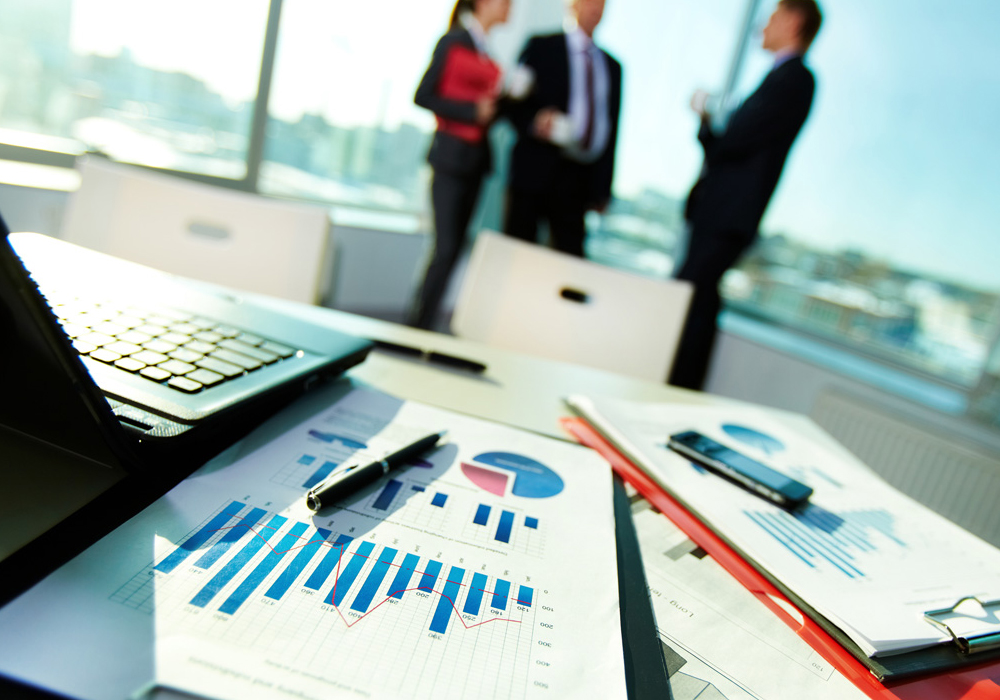 Consultants' Support

Accumulated over the years of experience, Alison Asia Pacific LTD. built a strong network and technical team successfully. In batteries and battery separators production, functional polymer and other aspects, we have sufficient technical resource, which enables us to provide suitable technical service to customer.
Patent Cooperation technology transfer
Accumulated over the years of research and development experience, Alison Asia Pacific LTD. has different kinds of patent technology and cooperation partners. Products included lithium battery new energy products, high polymer industry, environmental protection technology, etc. We are able to provide patent cooperation and technology transfer, to build-up cooperation relationship with customers.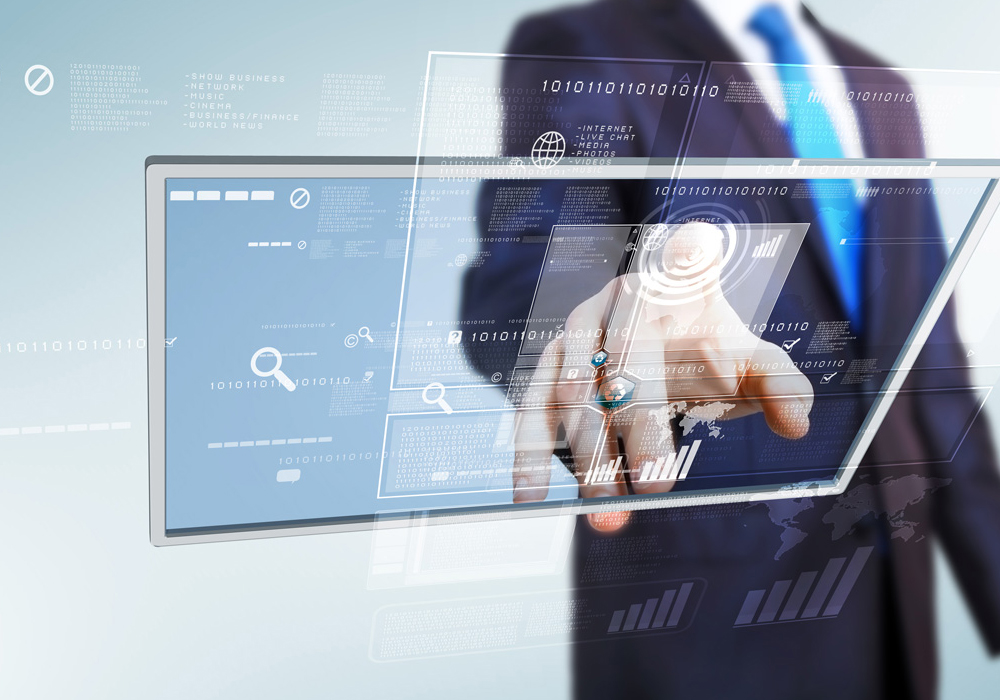 Business cooperation

Apart from cooperation in technical part, Alison Asia Pacific LTD. is able to provide OEM services, seek for partners, and enhance product promotion. We also provides raw material, equipment, technology and one stop support service which is introduced by downstream customers.