Wet-type Lithium Ion Battery Separator Film High Speed Production Line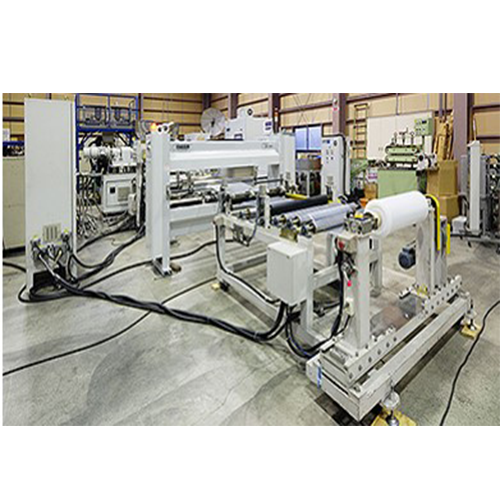 As the film market has changed over the recent years, demand towards the thickness of film and the productivity of equipment have raised. Wet film has become the mainstream product in the market.
In order to increase the productivity of equipment, lots of factories have been promoting wider equipment so that productivity can be raised. However, the wider the product, the harder to control the unity of film's quality.
Alison Asia Pacific Ltd has adopted the exclusive warm water drying technology to solve the production speed limit. Achieved high production rate, with a reasonable width.
Features of Alison Asia Pacific Ltd Wet type BSF Equipment
High production speed
Compared with the traditional wet film technology, Alison's wet film equipment has solved the creasing problem during extraction and drying. Making a higher operation speed & production rate.
A more reasonable production width
The 2.4m width that Alison adopted ensures enough production capacity and user-friendliness for operators. Providing higher quality uniformity & productivity, while increasing the producing speed.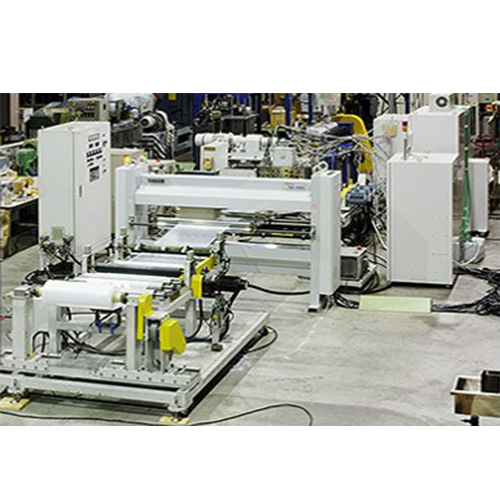 Extra Profits for the Exclusive Drying Technolog
Significant reduction in air for the drying process
The existing film-making technology will use Air-dry method to remove the solvent after extraction, which uses huge amount of heated dry air. Our technology uses warm water as heating media, no air-dry is need and can reduce the cost of dry air and environmental management.
Hugely reduces burden of Gas recovery system
With the warm water drying technology, exhaust gas will have a high solvent concentration and low air flow. It is suitable to use technology other than active carbon to recycle solvent. This device uses less space and energy consumption.
Significant reduction of Active carbon gas recovery system requirement
As it can use other technologies for the main exhaust gas recovery, demand for active carbon recycling system has lowered. This can hugely reduce the investment cost of active carbon and the operation cost including steam, cooling water, chilling water, etc.

For more information products, please feel free to contact us.