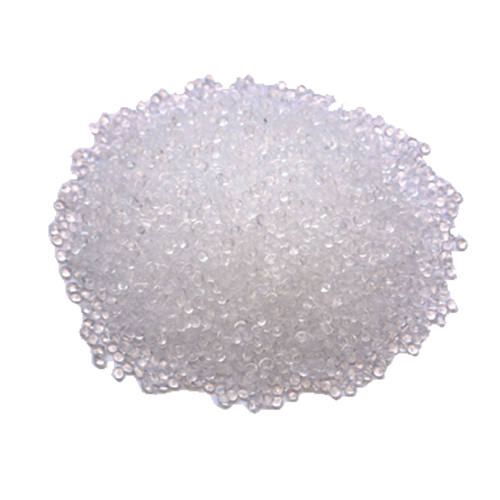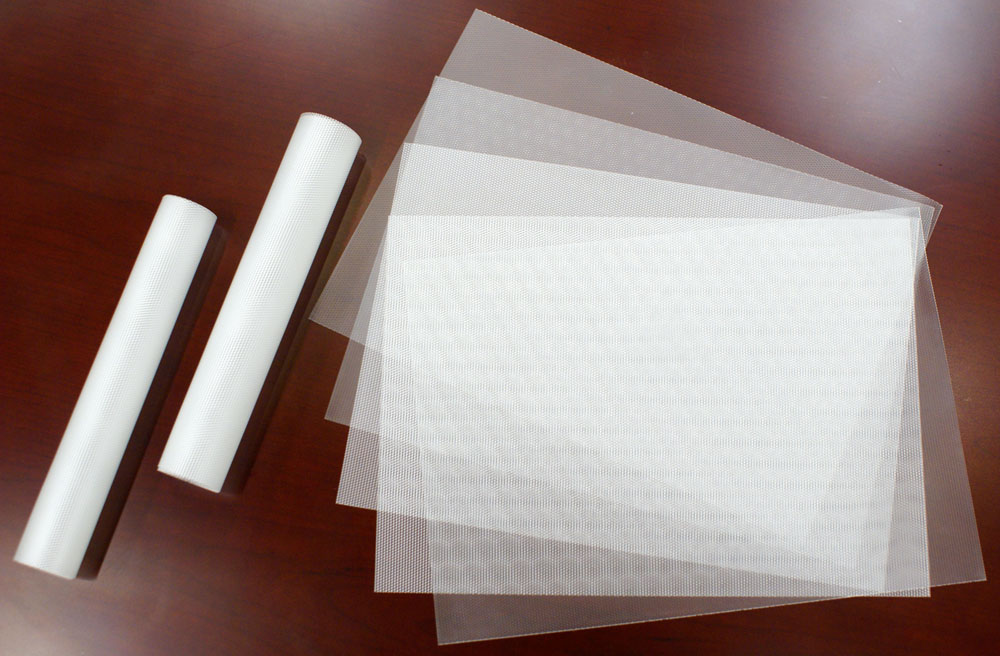 EVA resin (solar grade)
EVA (ethylene – vinyl acetate) resin has good elasticity and flexibility, good chemical stability. Under -50℃, it still has good workability of bendability. With transparency and gloss, EVA also has anti-aging properties etc, it is suitable for optical applications.
Alison provides EVA material specifically for encapsulation of solar cell module. The finished package film has good adhesive strength, durability, transparency and color stability. It also can maintain power generation efficiency of solar cells for long-term after use. It is suitable for different kinds of optical products.
For further information, welcome to contact us.
EVA resin specification