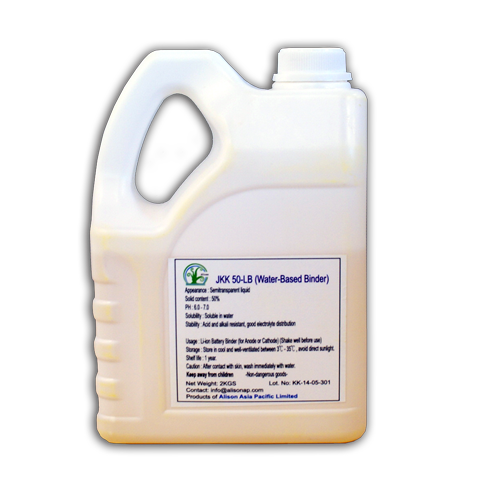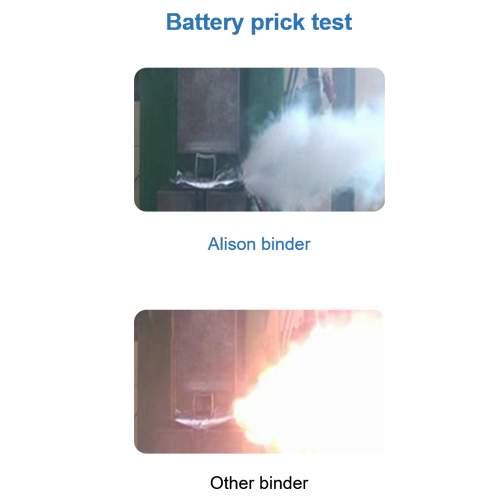 Battery usage binder
During the production process of lithium-ion secondary battery, regardless of anode or electrode, battery adhesive is a key to battery's life span.
Alison Asia Pacific Ltd. provides Battery usage binder of high-performance, not only does it boost the life span of battery, it also ensures the safety of battery in order to lower the risk of accidents.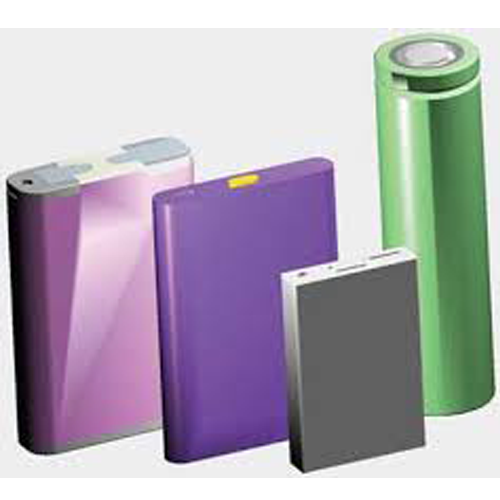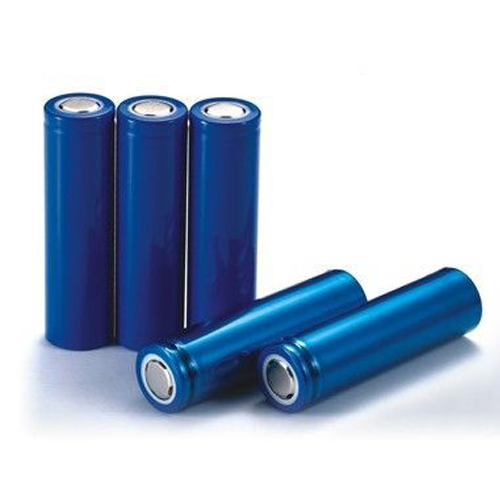 Prevent Accident of Battery Explosion
The Battery usage binder produced by Alison Asia Pacific Ltd. is compatible with high-adhesive ternary electrode material. Compared to the PVDF material, the caloric capacity of ternary electrode material is much lower. If an accident occurs and the temperature of the battery increases unusually, the caloric capacity released will be much less than the current Battery usage binder, therefore, the risk of occurring huge scale fire accident or explosion will be diminished. The special Battery usage binder well to metal and compatible with the production of lithium battery electrode.
For more information products, please feel free to contact us.