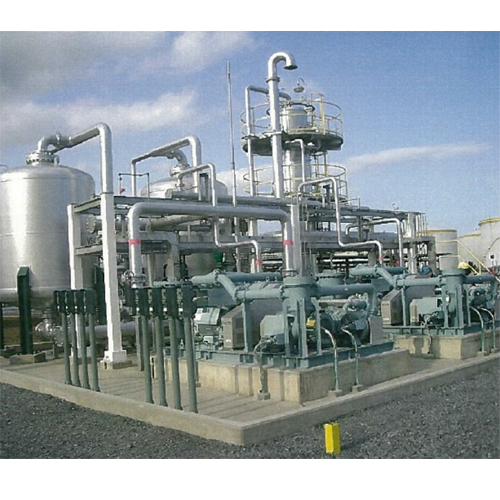 Air and water treatment systems
With the growing social environmental awareness, all types of industrial effluents environmental impact of too much attention. Various types of solvents in industry and indivisible modern petrochemical and electronics industries, for air and water treatment problems require solutions is increasing.
We offer a variety of different forms of air and water treatment equipment, in the face of organic gases, inorganic gases, industrial waste, such as different pollutants, can provide a concentrated, recycling, combustion, such as different treatment options.
As the above-mentioned products have further inquiries, please feel free to contact us!